Contact SeaWater Pro with questions about our portable or modular reverse osmosis watermakers. Please fill out the form below, email us at info@SeaWaterPro.com or call us at 954.800.8800 and we will get back to you with an answer or a resolution. We are always glad to help.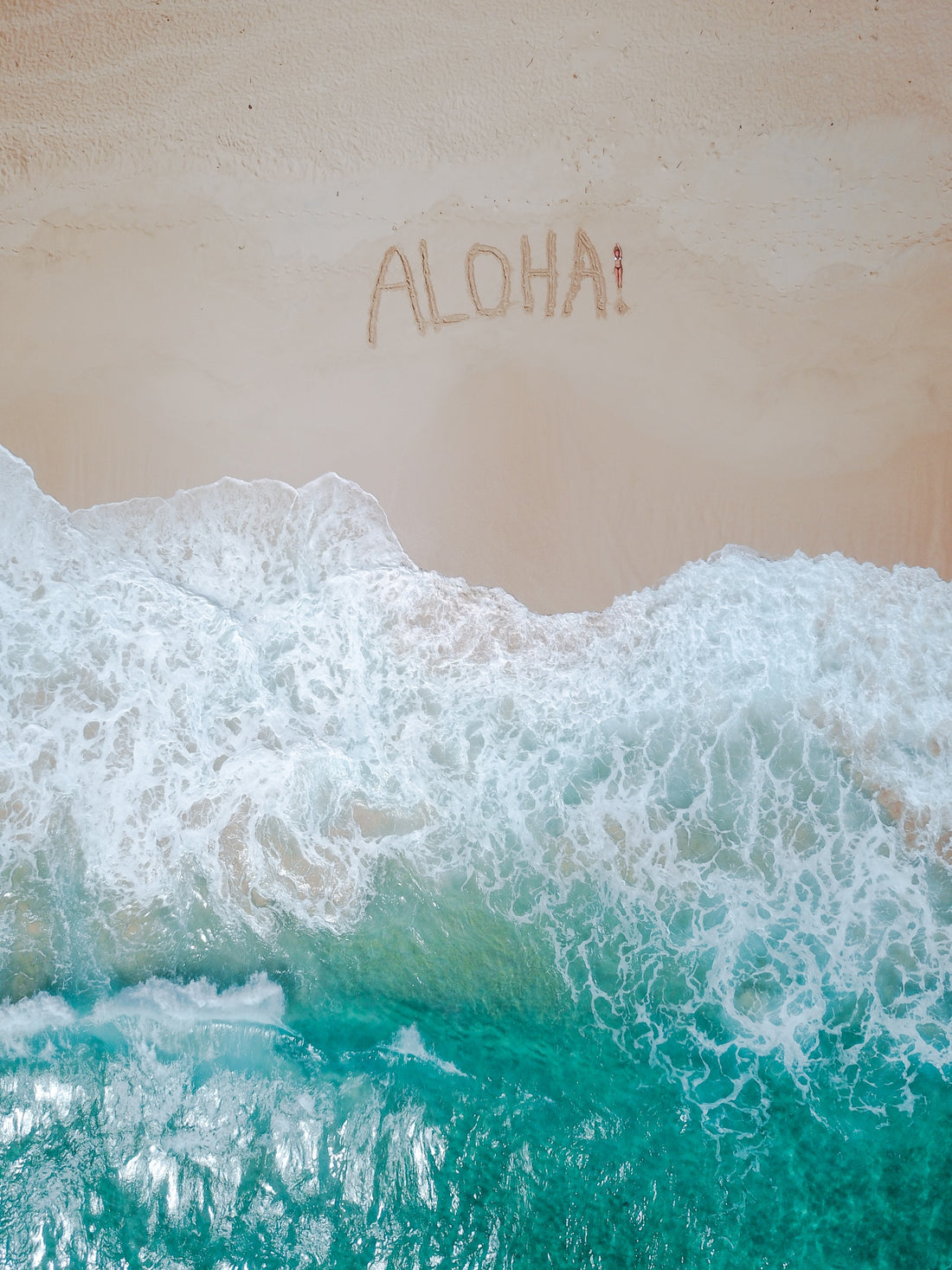 Contact Form
Still can't find what you're looking for?
Our team at SeaWater Pro is dedicated to helping with every adventure! My name is Pryscilla, the customer support expert standing-by and ready to get you the right support.