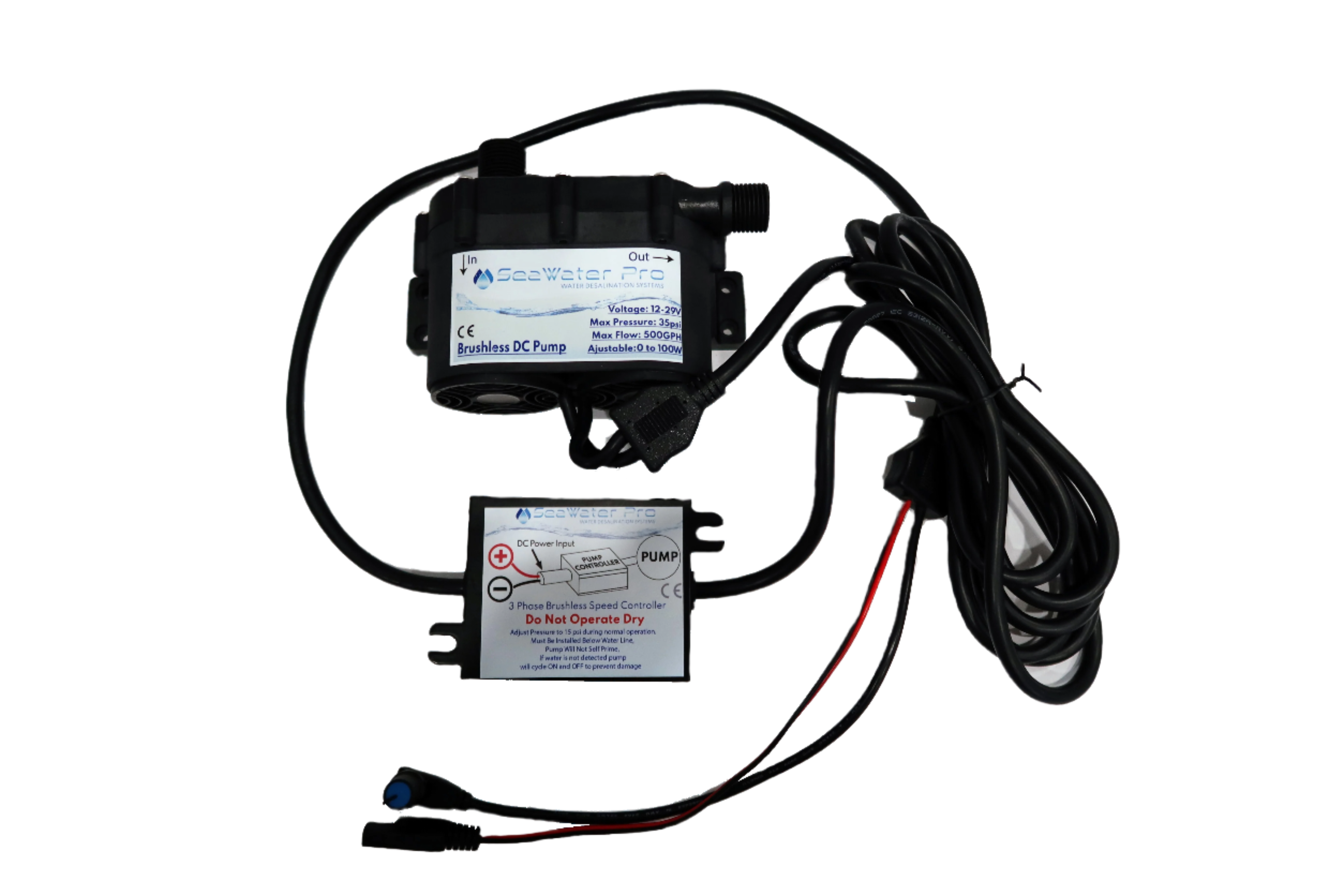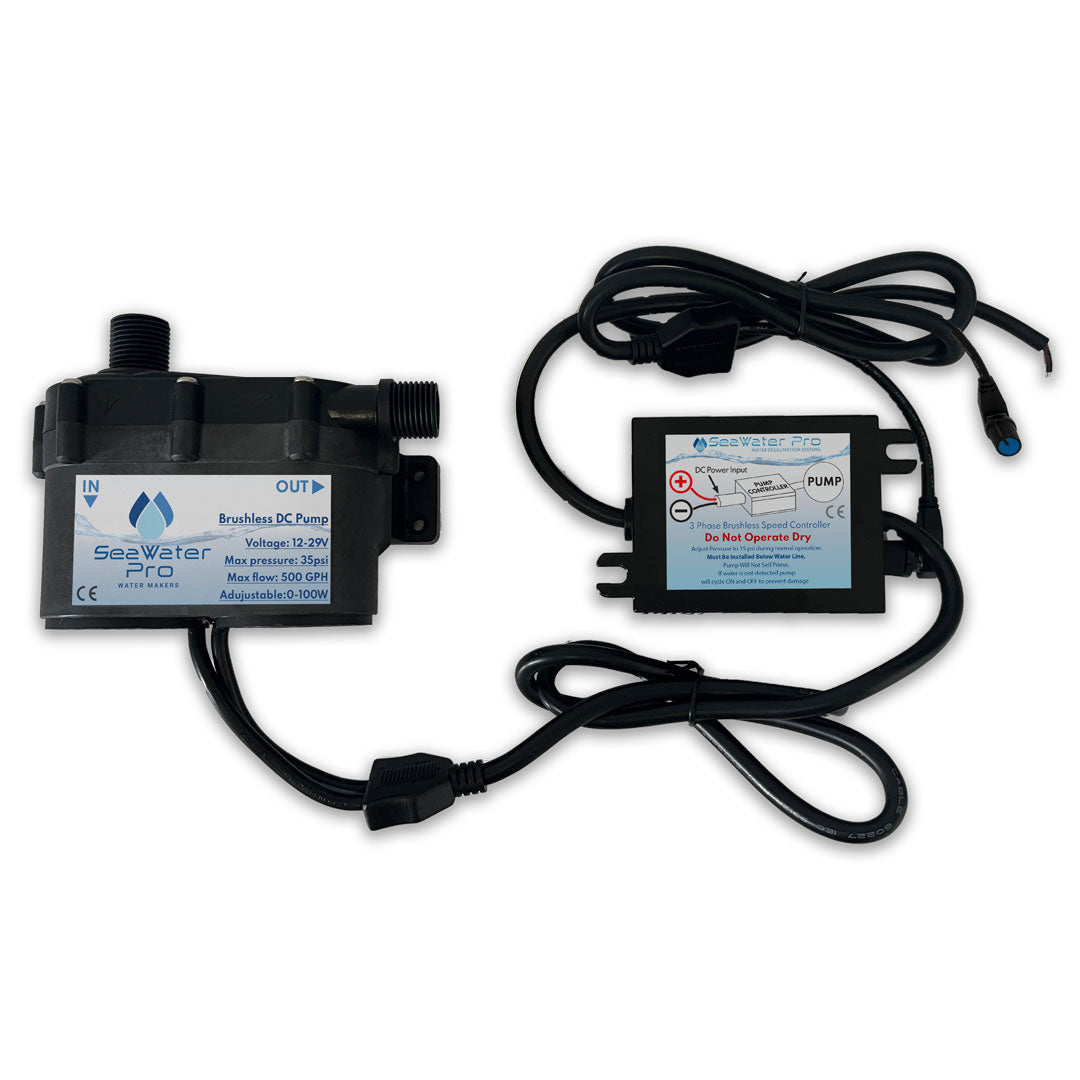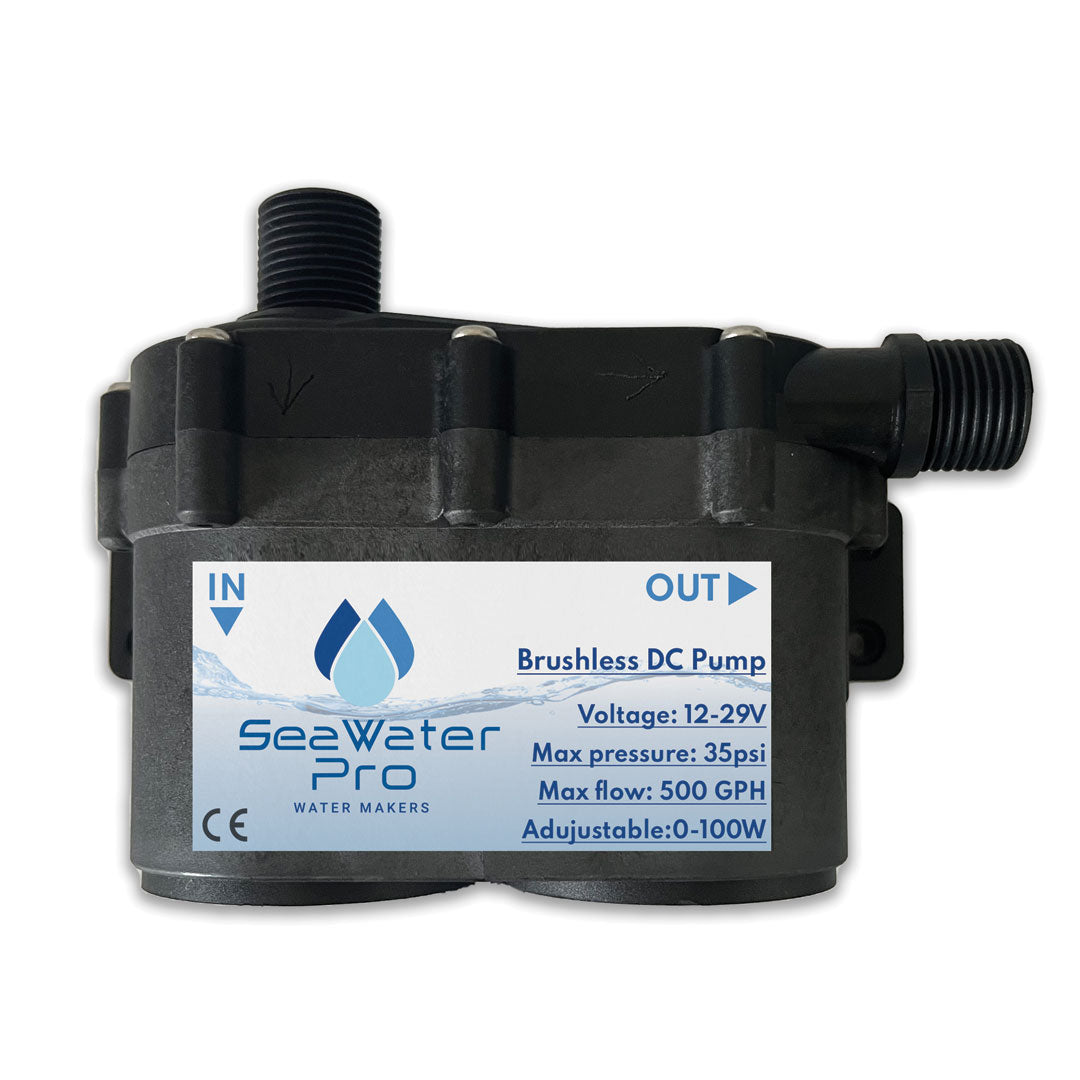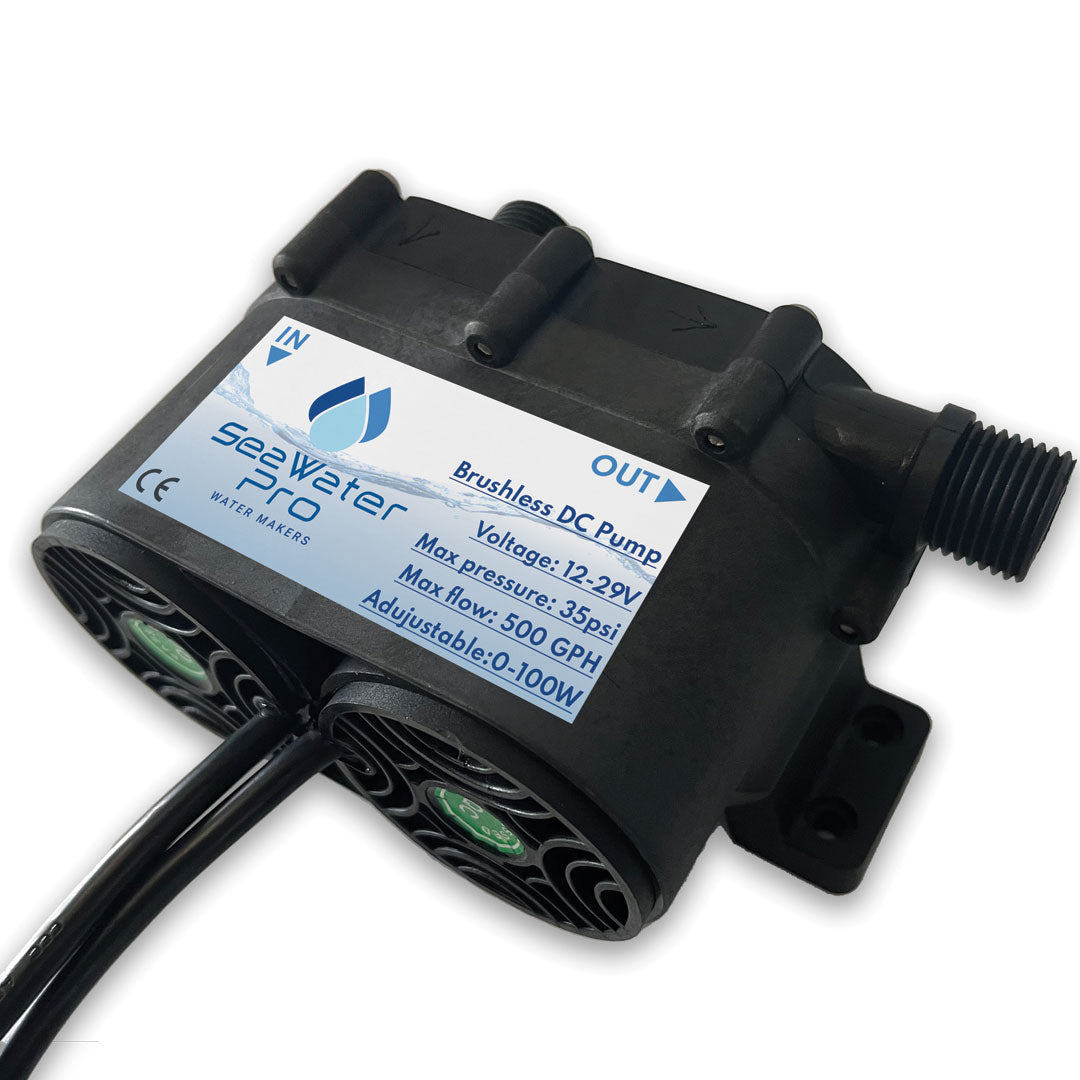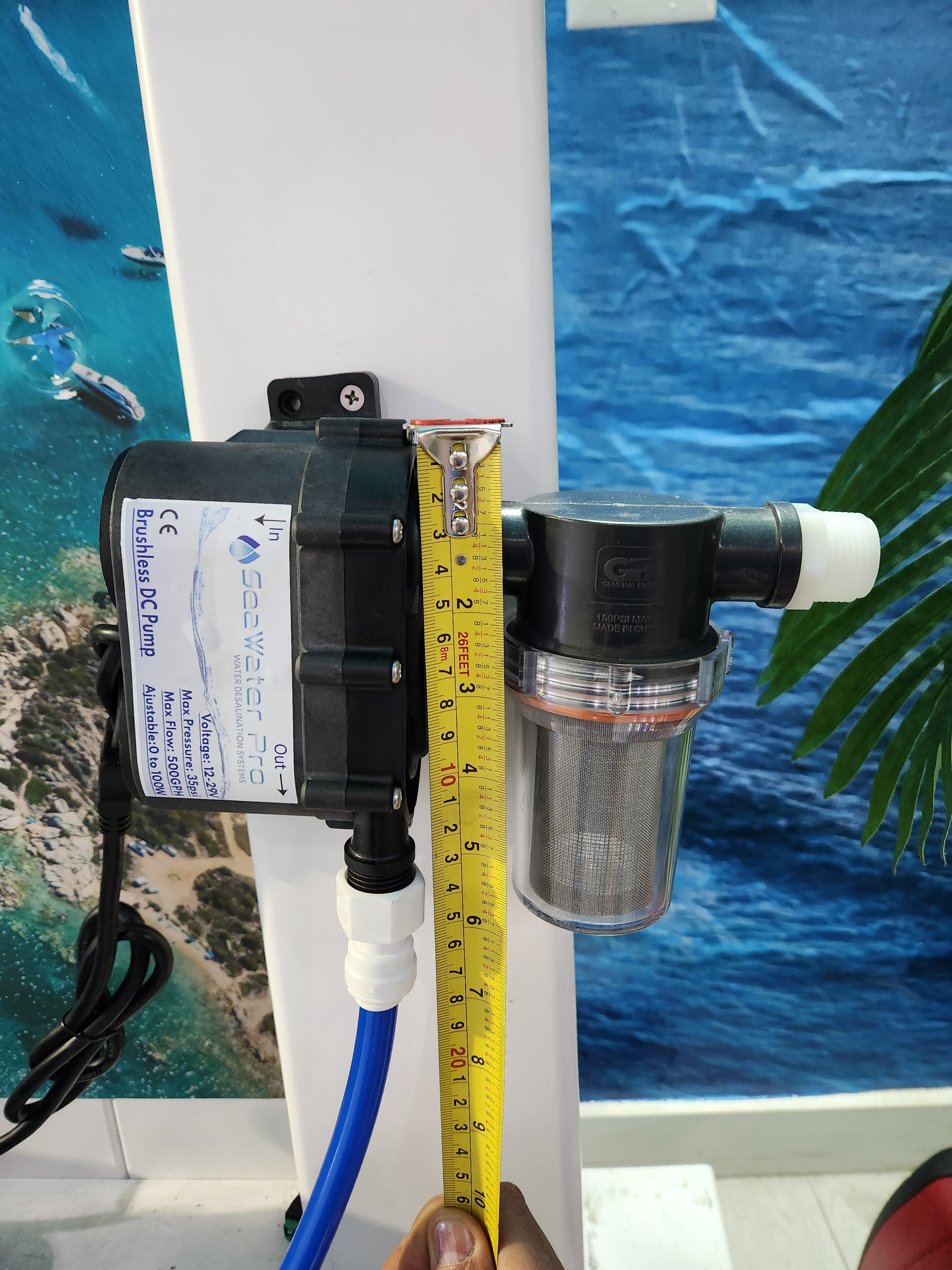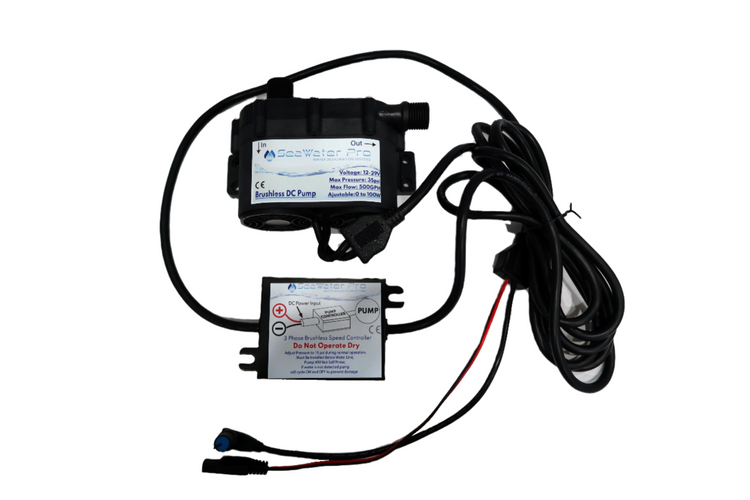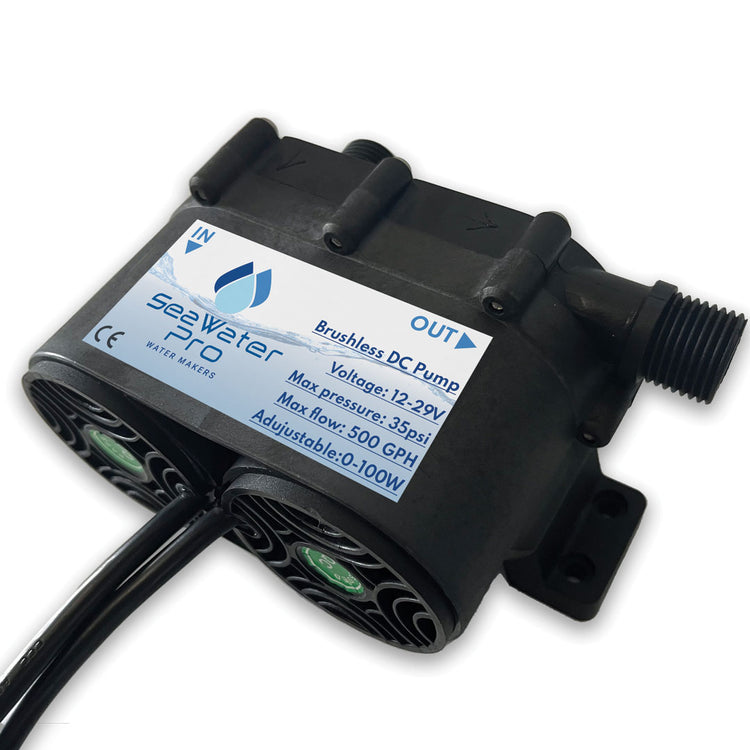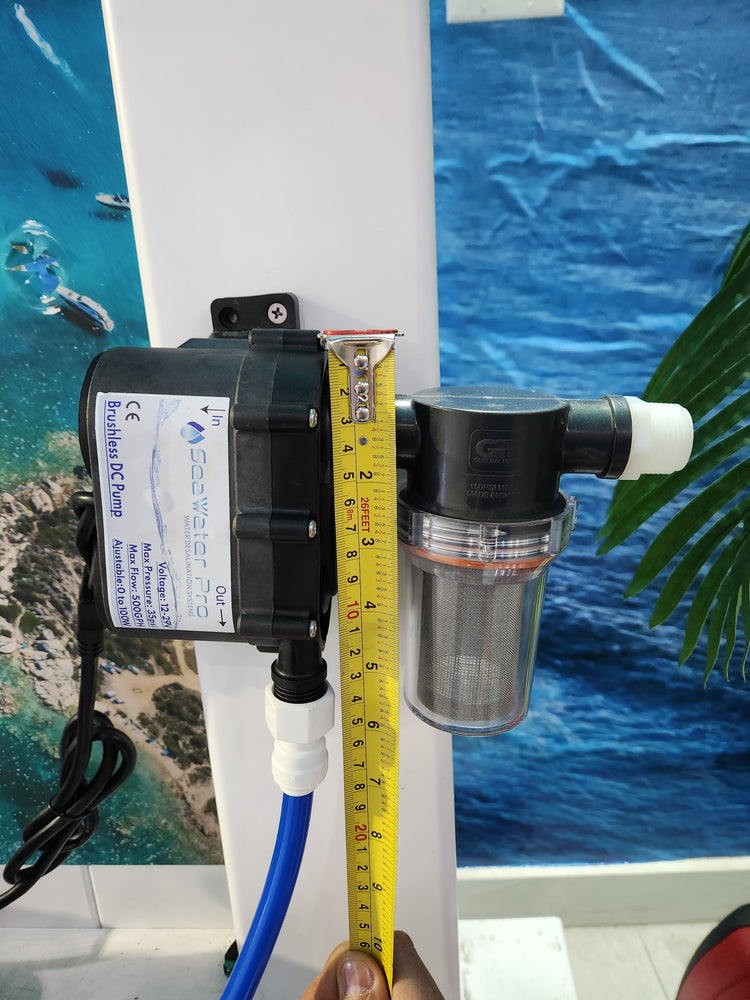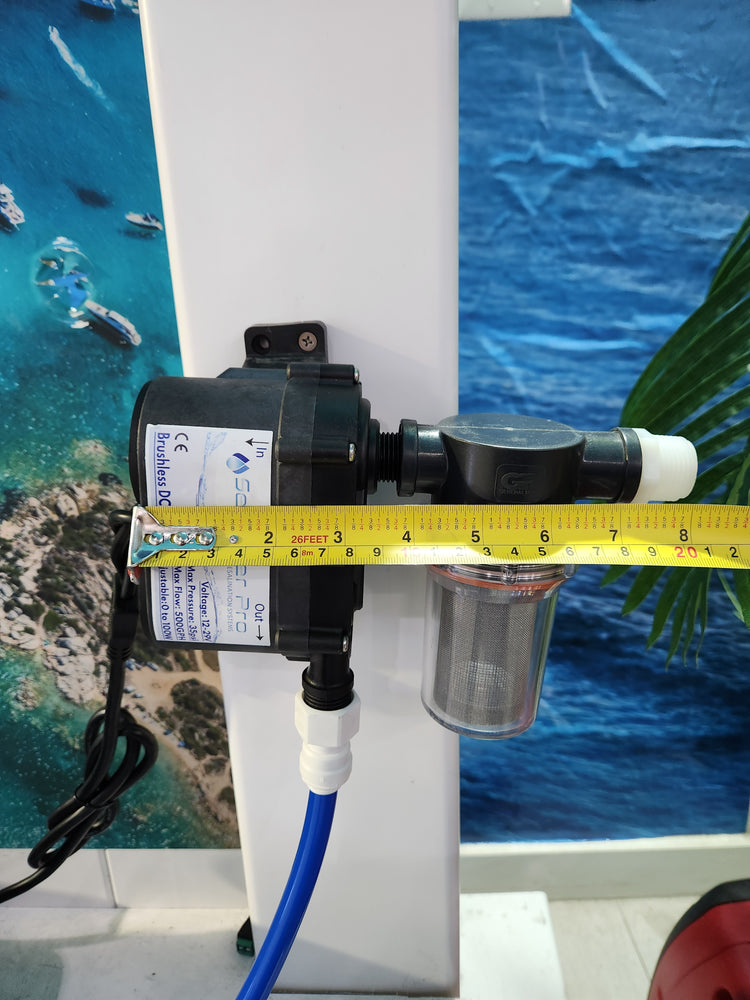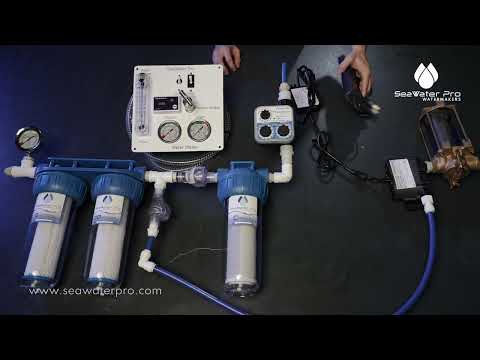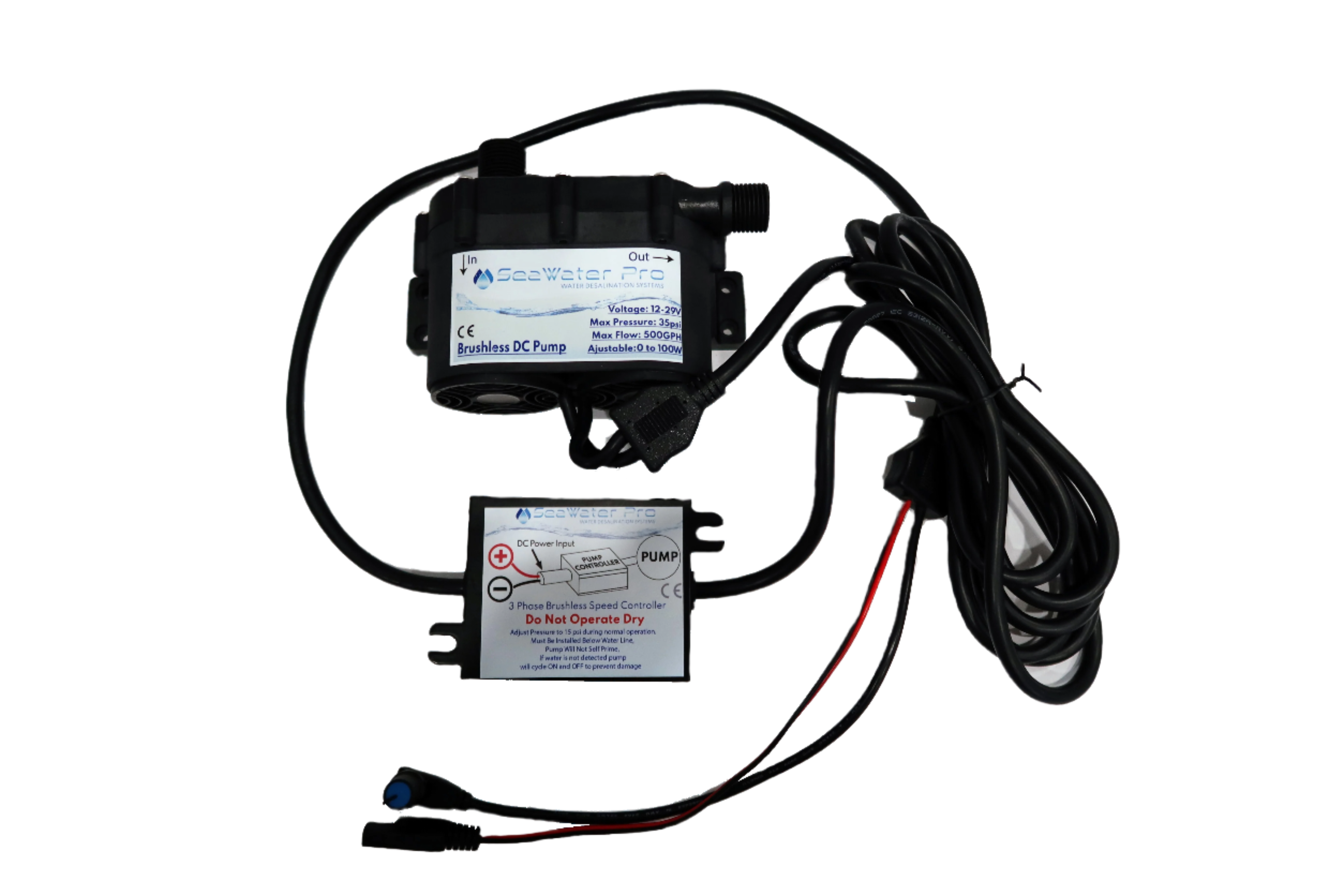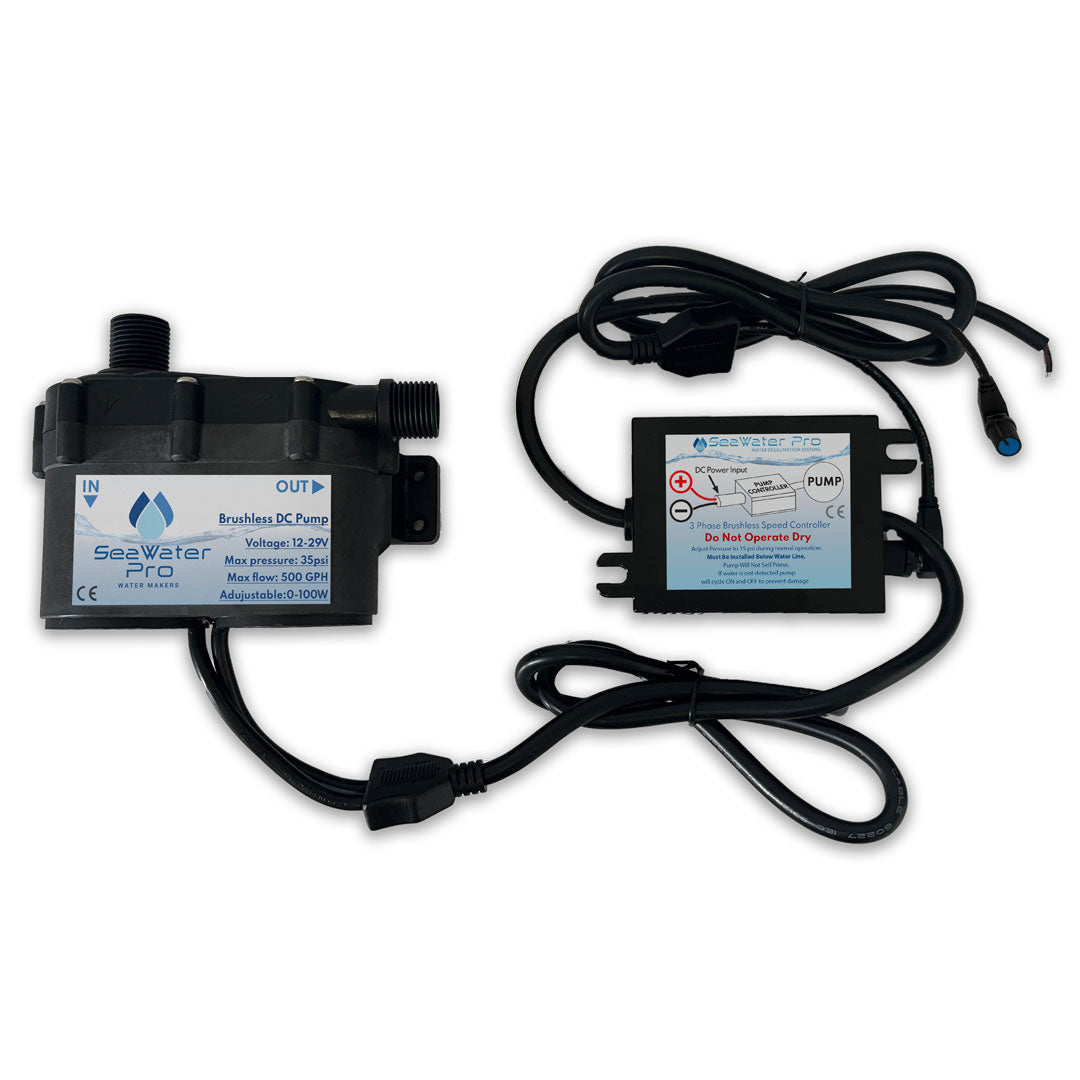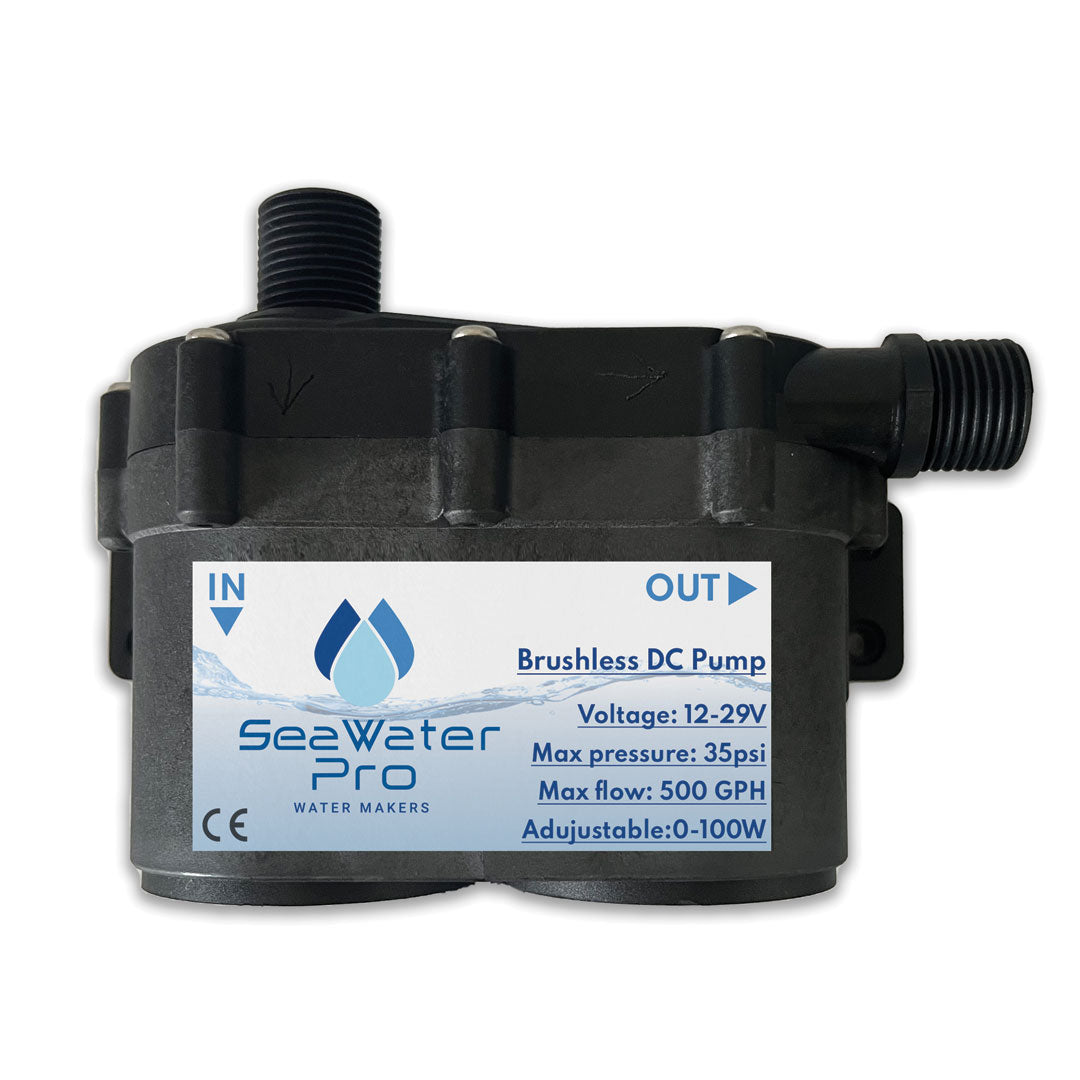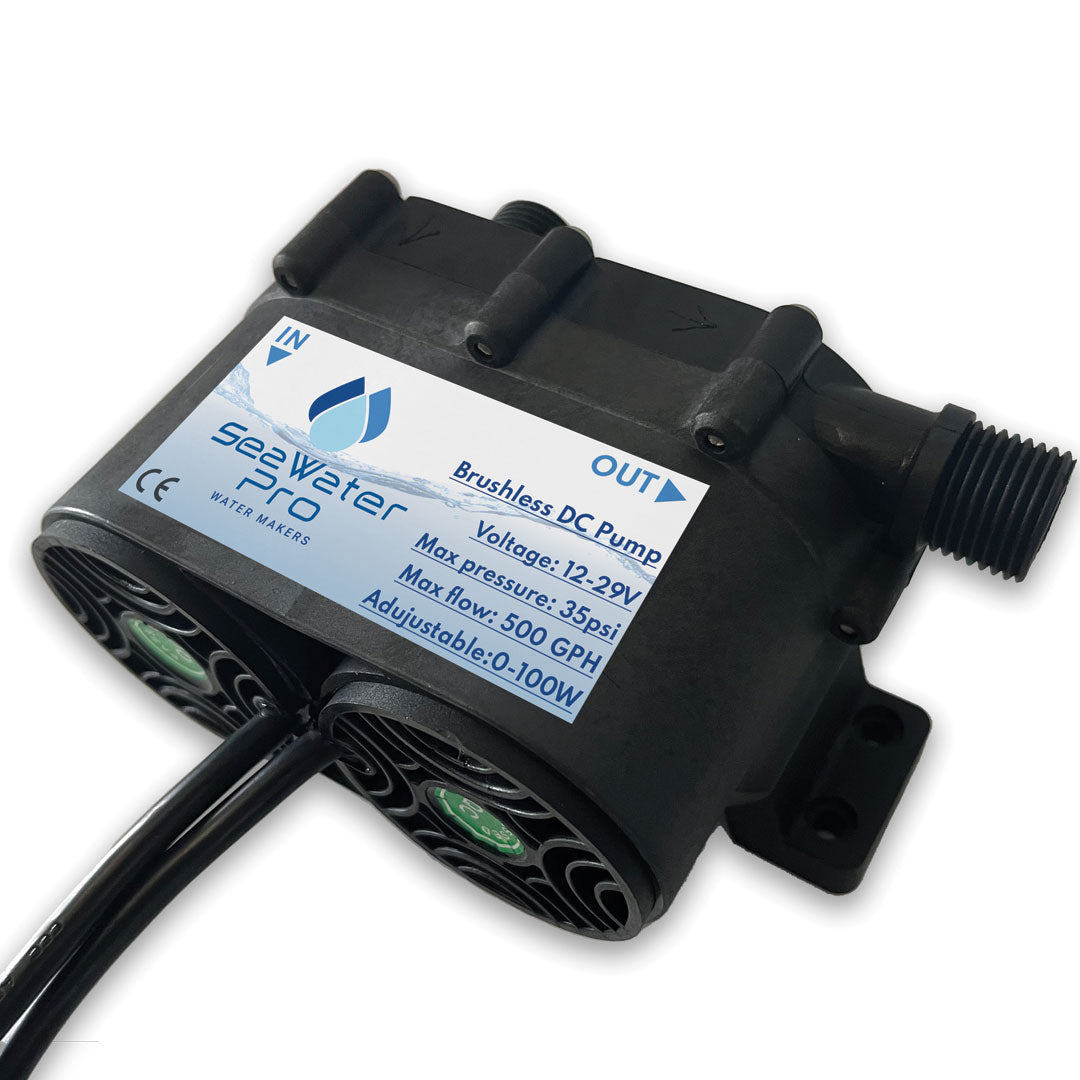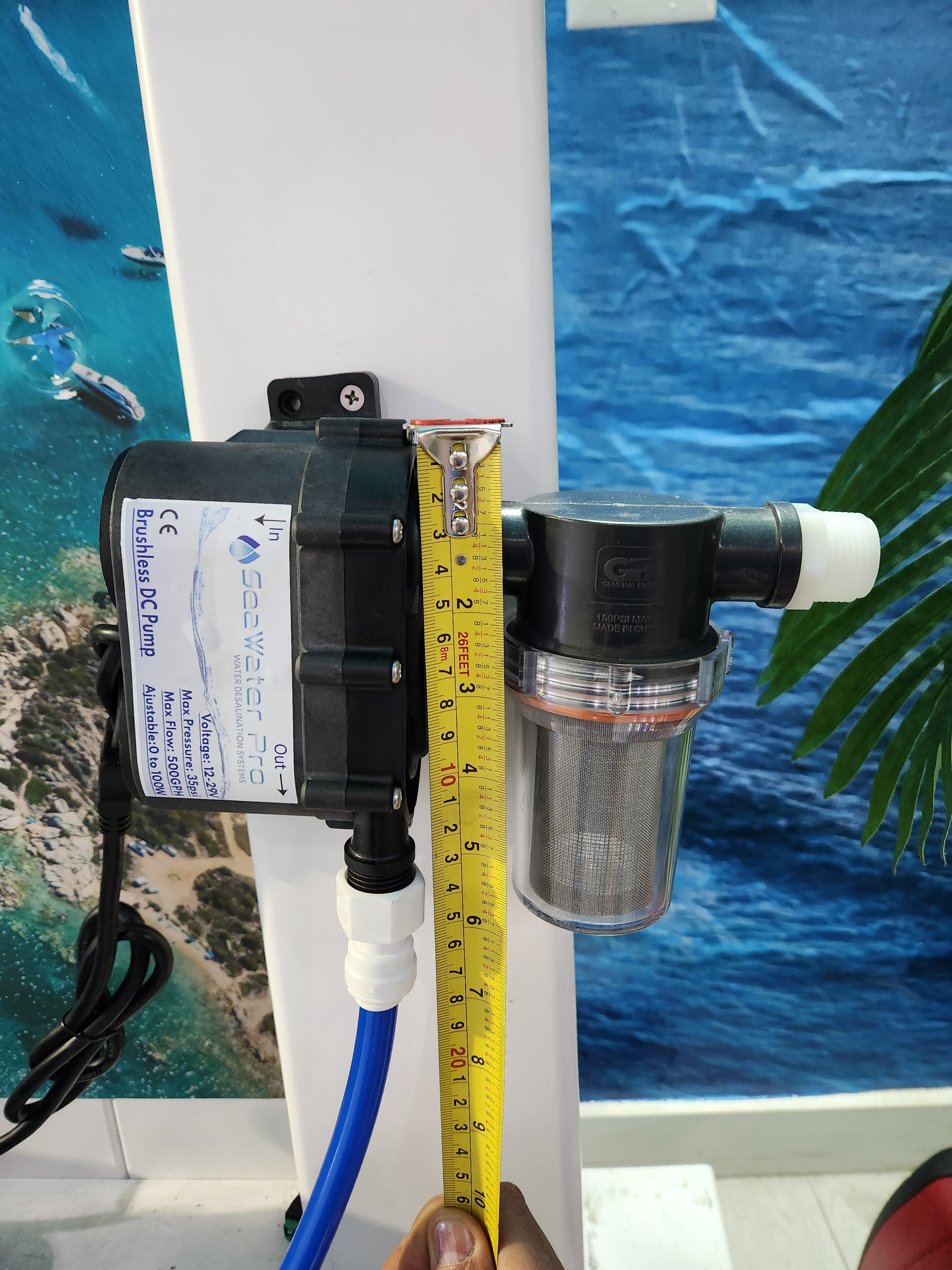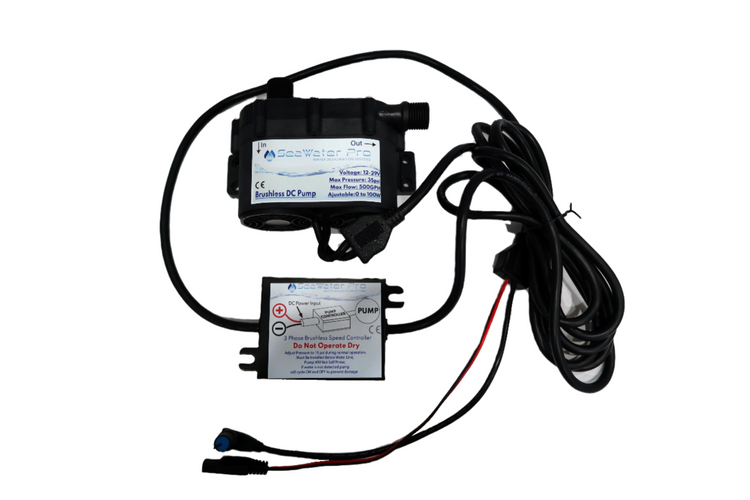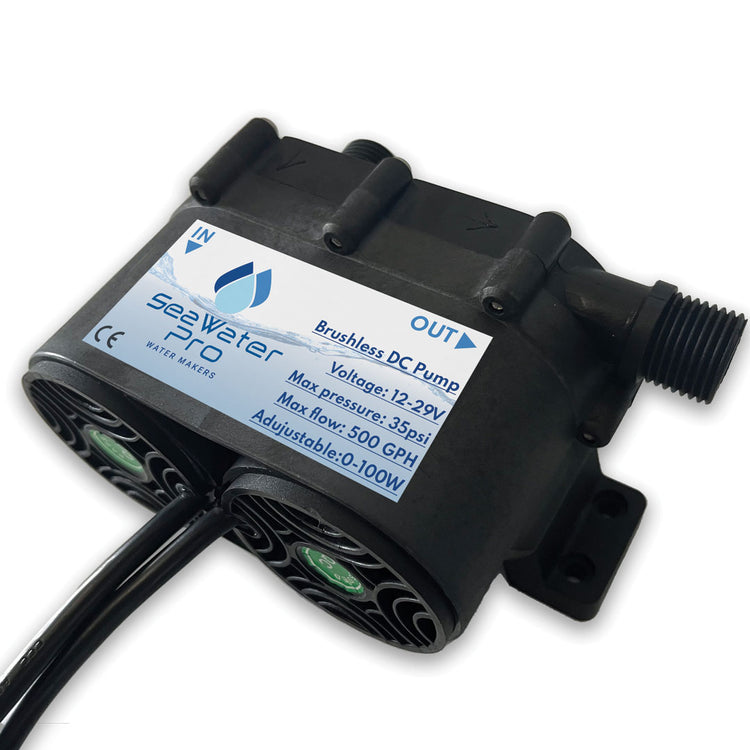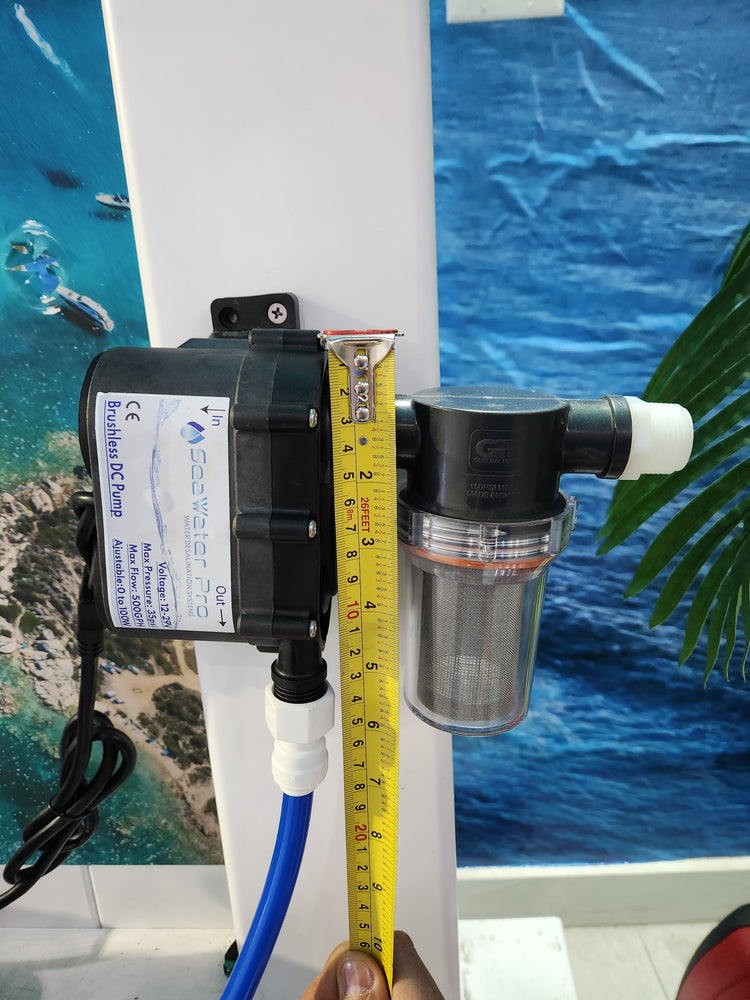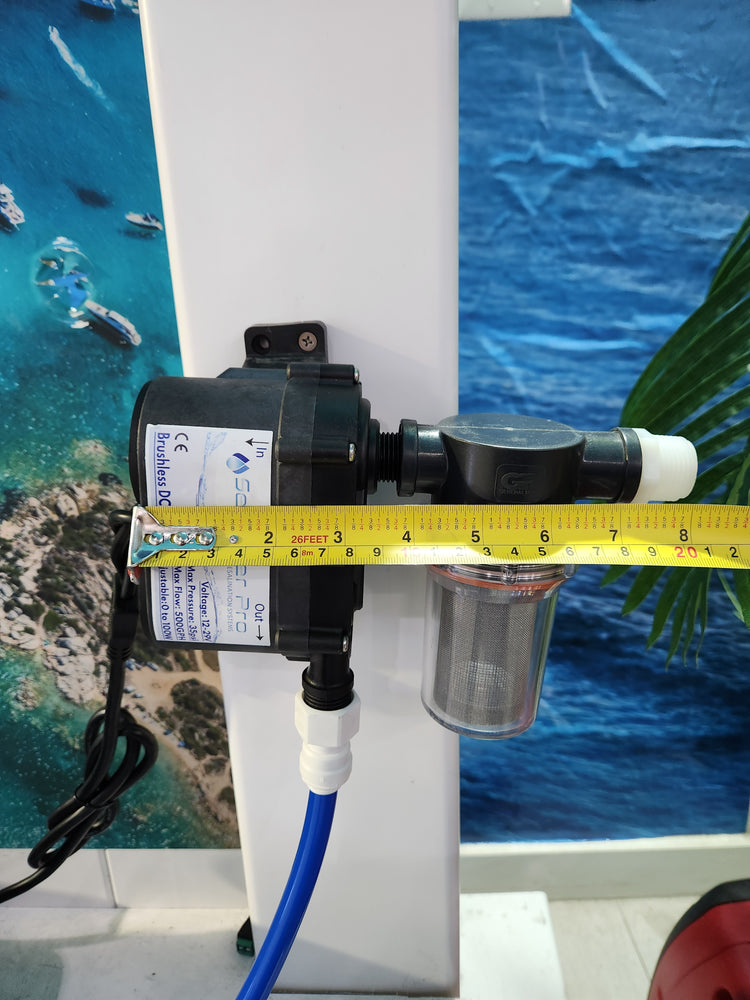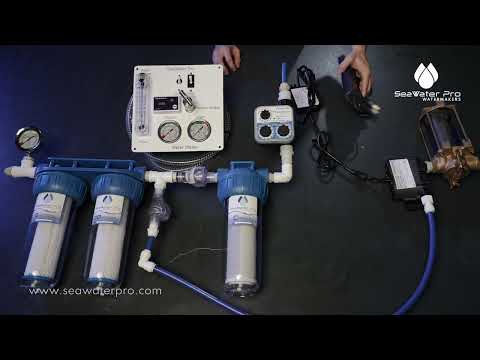 SeaWater Pro
by

SeaWater Pro
Boost Pump, Two stage, 30 psi, 500 GPH (1)
Sale price

$245.00

Regular price
International Shipping
Phone Number
+1 (954) 800-8800
For international orders please contact us for pricing and availability.
Phone Number
+1 (954) 800-8800
Each delivery comes with a tracking code and regular email updates.
Buy Online, Pick Up In Store
Pick Up Address
Warehouse pickup location: 3233 SW 2nd Ave. #200 Fort Lauderdale FL. 33315
Skip the delivery with free in store pickup option.
Pick Up Address
Warehouse pickup location: 3233 SW 2nd Ave. #200 Fort Lauderdale FL. 33315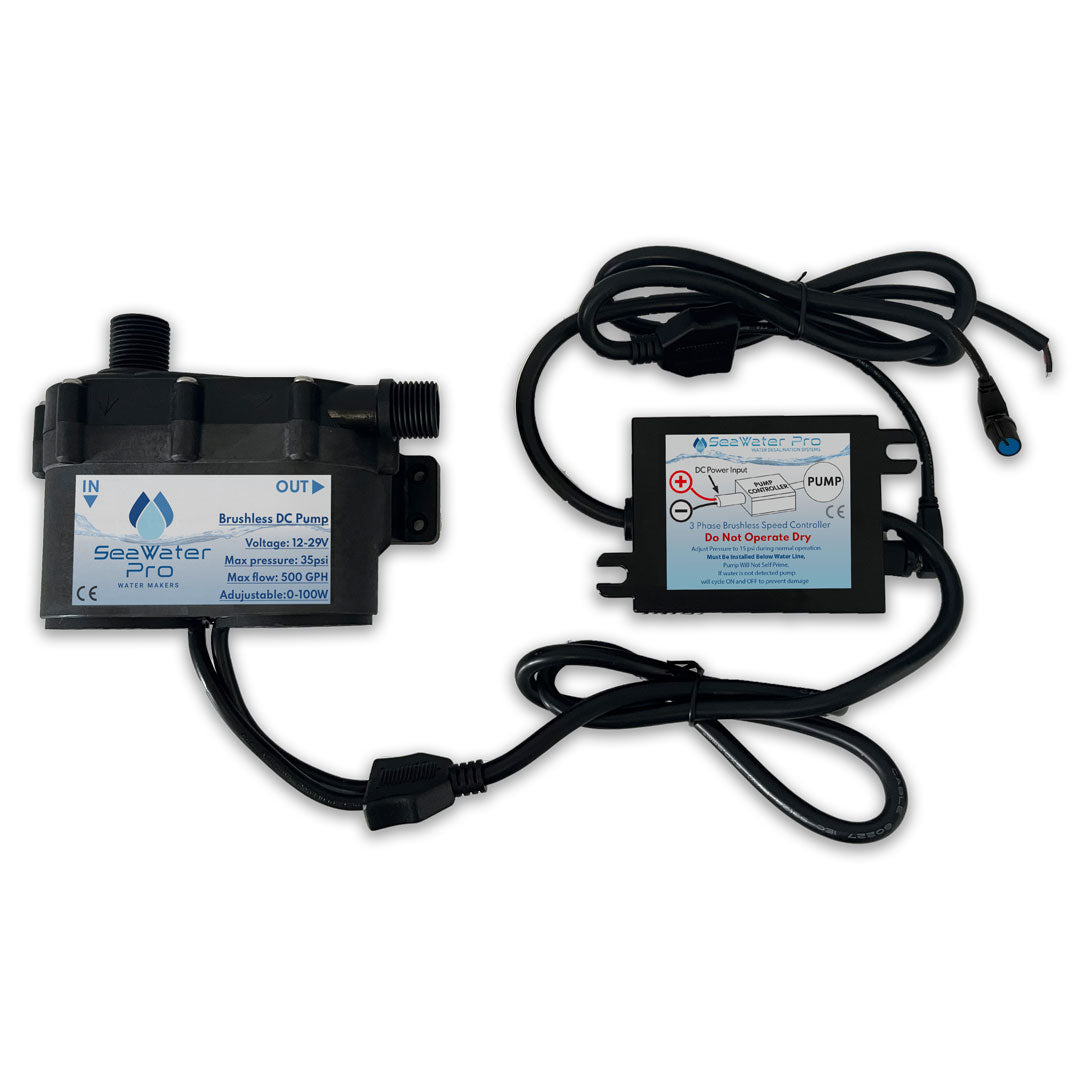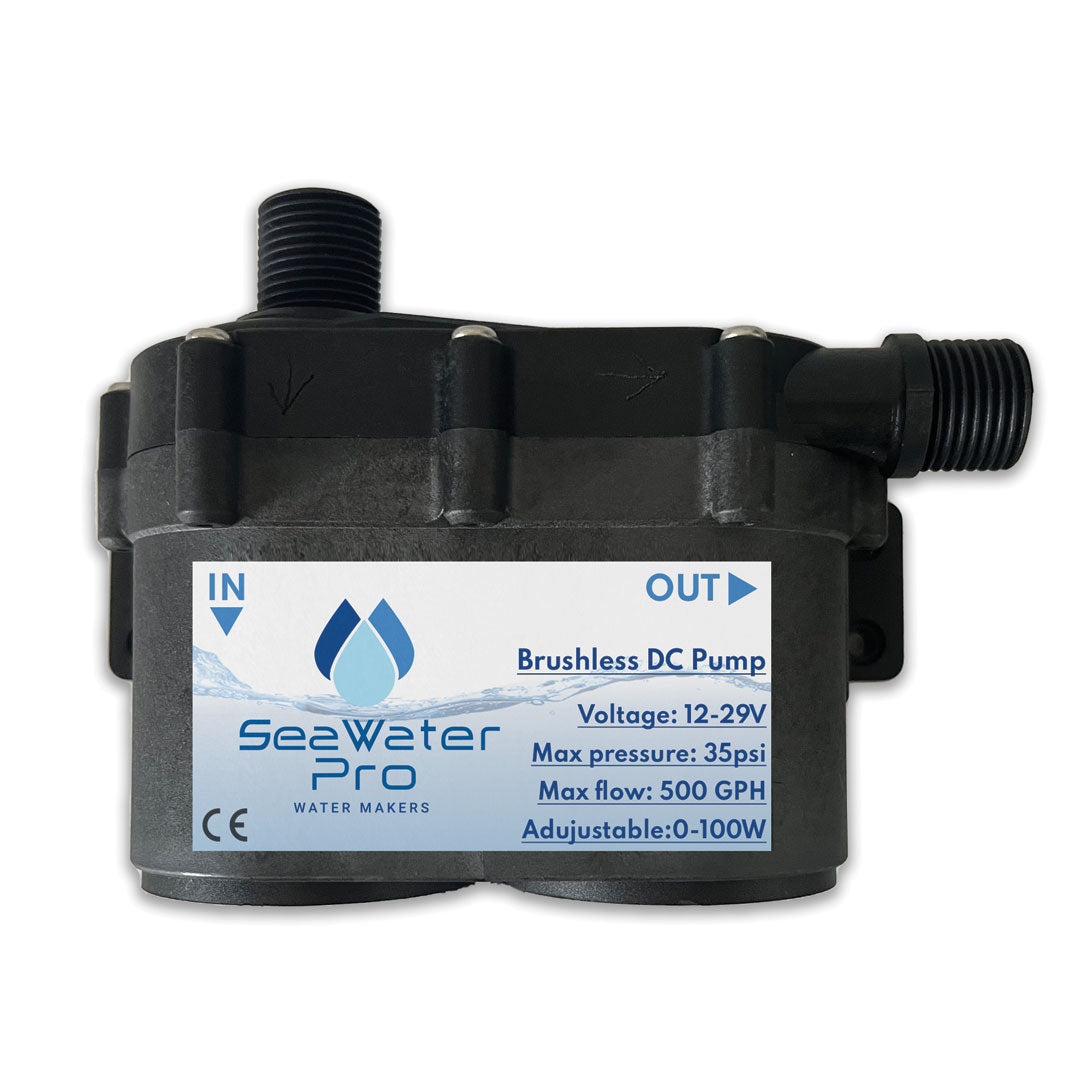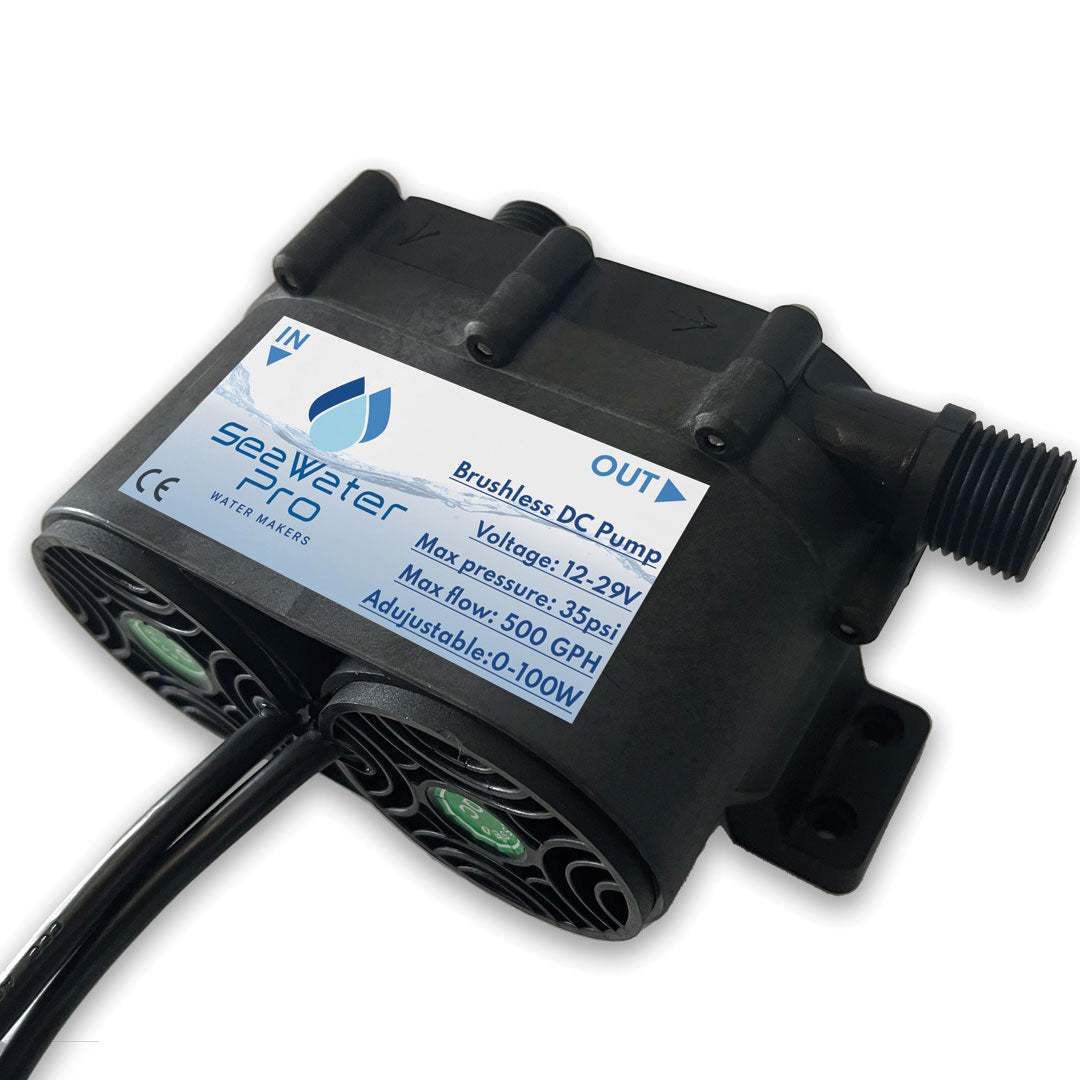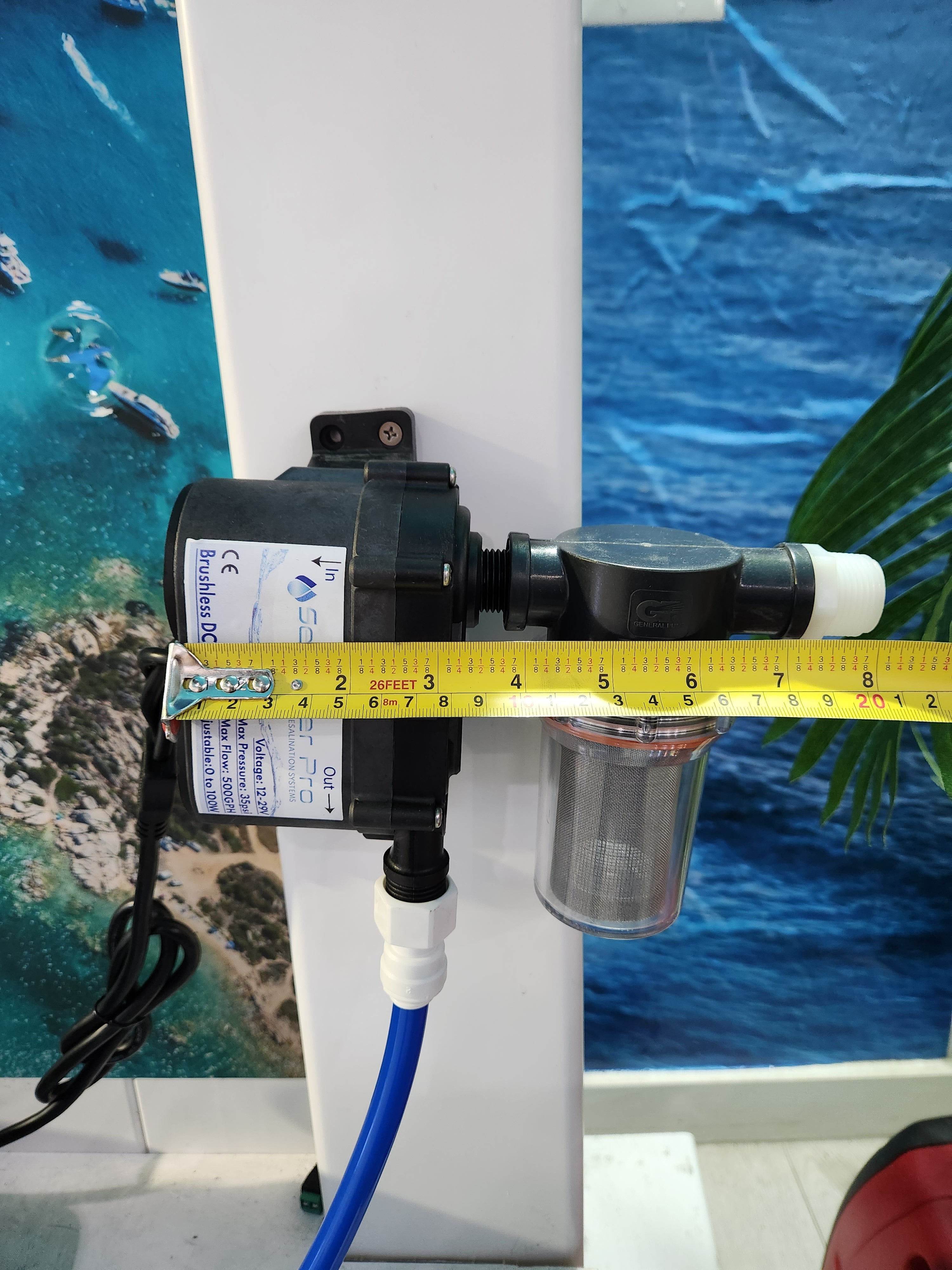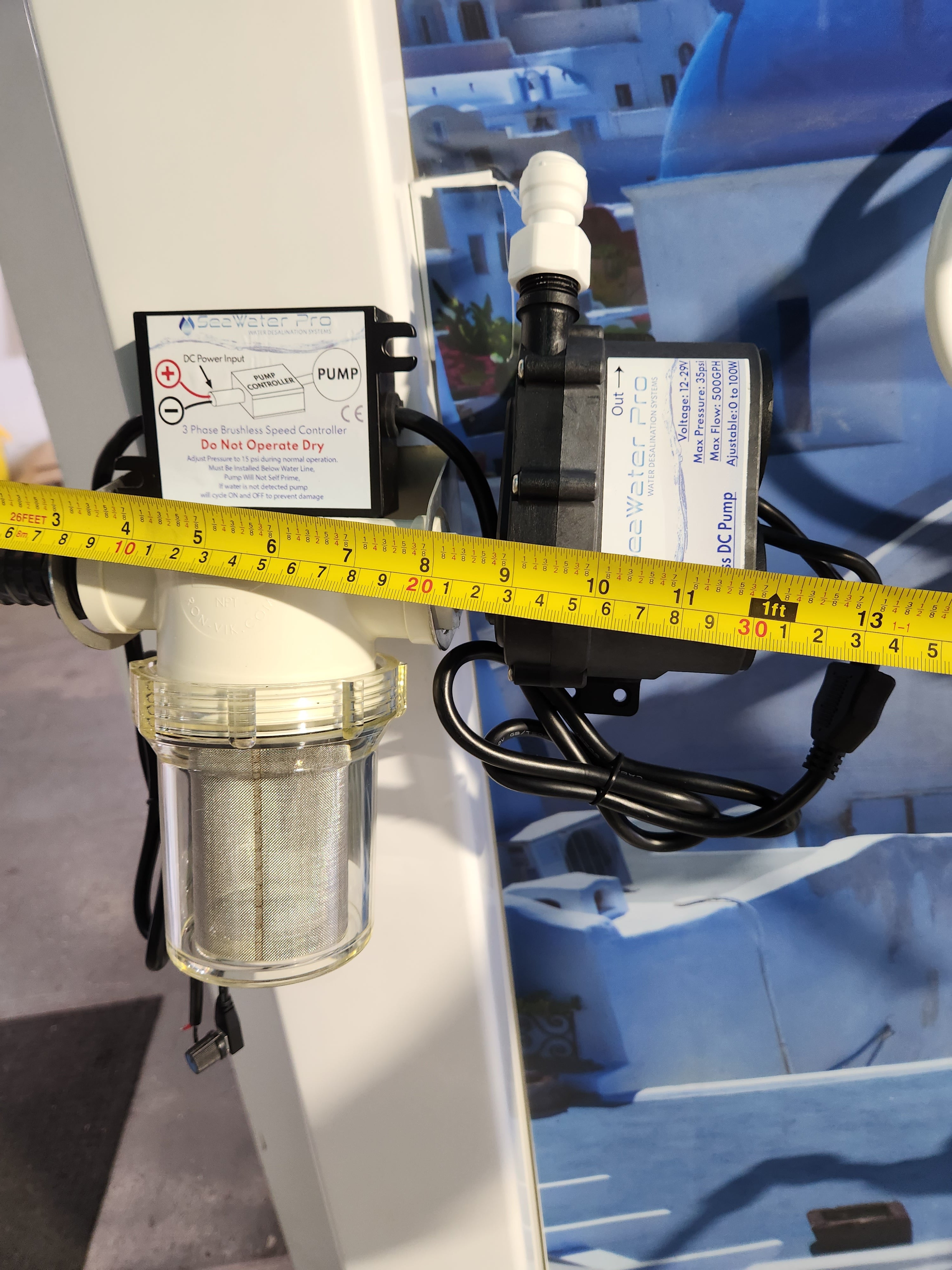 Check Out These Related Products